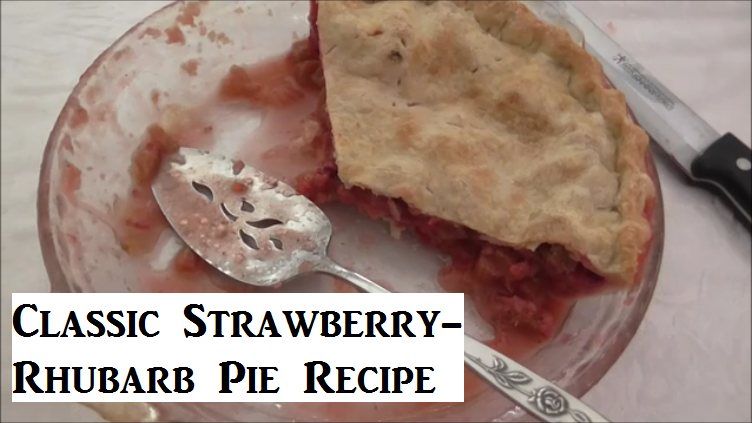 My mom has been making her classic strawberry rhubarb pie for YEARS! I grew up with it as my dad's requested dessert for his birthday.  It is the best strawberry rhubarb pie out there and one that many memories have been made around.  I hope you enjoy this recipe!
-Janelle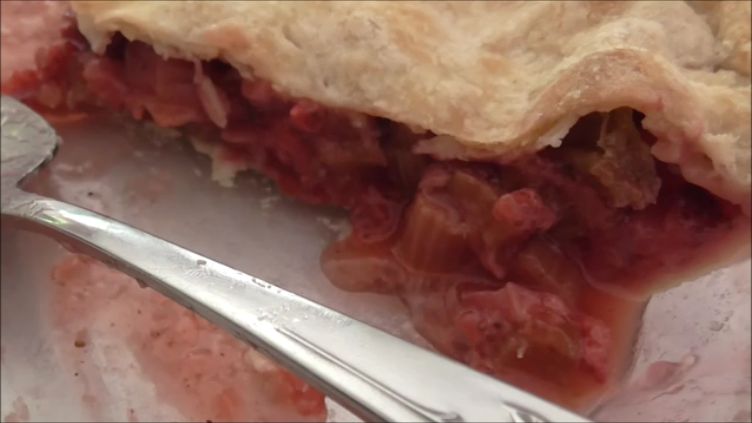 Mom's Classic Strawberry Rhubarb Pie
This classic pie is full of old-fashion flavor.
Author:
Parsnips and Parsimony
Ingredients
1 double pie crust
3 cups sliced strawberries
3 cups rhubarb cut in 1 inch pieces
2½ Tbsp quick cooking tapioca
1¼ cup sugar
¼ tsp salt
1 tsp nutmeg
Instructions
In large bowl, add strawberries, rhubarb, tapioca, sugar, salt and nutmeg and toss to coat and let it sit for 15 minutes.
Roll out pie crust and place in a pie pan
Pour strawberry-rhubarb mixture into prepared pie crust
Top with 2nd rolled out pie crust
Trim excess pie crust and pinch/flute edges to seal the crusts together
Poke a few small holes in the top of the crust to let steam escape
Bake in preheated 375° for 60-80 or until crust is golden brown and bubbly